Advertising Opportunities in North Carolina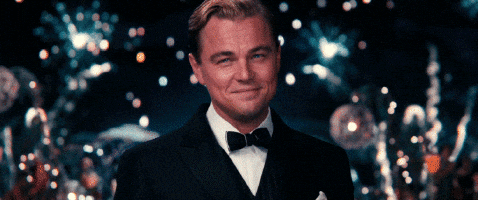 Congratulations! You have taken the first step towards exponentially growing your business!
Together we can now introduce what you do to thousands of people in multiple locations daily!
Earlier this year Wordstream confirmed that on Google's platform, the average per click spend across all industries is between $2 and $4. In addition, the average cost per lead is anywhere between 15 and 20 times that per click cost! When you factor in all of the business advertising on Google's platform, it is easy to see why we believe that every business owner should work with an organization like ours to diversify their marketing strategy.
1st21 absolutely offers SEO and Google Ads Management, but over the years we realized that there are massive opportunities to help our partners around the world convert offline traffic into online traffic. That fact motivated us to establish marketing partnerships with companies like Eagles Gas, and LA Fitness. Now we can help maximize everyone's potential by pairing needs with solutions!
At the end of the day, our #1 priority as an advertising and brand management agency is to help businesses just like yours reach customers in the most efficient and effective ways possible. Via our relationships with Eagles Gas and LA Fitness, we can do that in ways that no one else can!
Now let's get started!
Fill out the form below and a member of our team will be in contact with you shortly. Our goal in asking these questions is to route your inquiry to the most appropriate team member (or team) possible.